Opigabgee is a form of
Opigee
and
Gabgee
used when they use a portal gun on their stomach and jump through.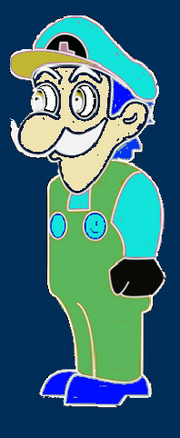 When using this form, two beings exist,
Opisamakronogee
and
Opileeokronogee
.
All of Gabgee and Opigee's powers.
Hypnodestro Stare - Hypnotizes a Fakegee or Gabgee.
Enchanced Strength - Shockwaves from his hands are enough to destroy Planets.